A career at Bonzer
Discover a Fulfilling and Supportive Work Environment at Bonzer: Where Passion Meets Profession in the Nordic SEO Landscape.
At Bonzer, we're continuously growing and seeking the perfect fit for new colleagues to join us.
We're looking for you who isn't necessarily an SEO wizard, but who preferably has experience working with marketing or working in a fast-paced agency. Our organization and culture are based on internal development, and we'll make sure you learn all you need to know to work with SEO. If you're able to use these learnings, take on responsibility and challenges, and strive for fast development, you and Bonzer are probably a great match.
Locations
Currently we have no open roles
We know it can be a bit nerve-wracking to apply for a new job. But we also know that it often comes with a lot of faith and eagerness, and we want to support and promote that.

Therefore, we want to be as transparent as possible about our way of recruiting and the process of applying for a job with us.
We're here to help you succeed
We hope that you'll land your dream job just as much as you do.
Therefore, it's in our great interest to help you figure out whether your dream job is with Bonzer or if you would be better off searching elsewhere. We want you to succeed and to be part of creating a constructive and helpful candidate experience regardless of whether you join us or not.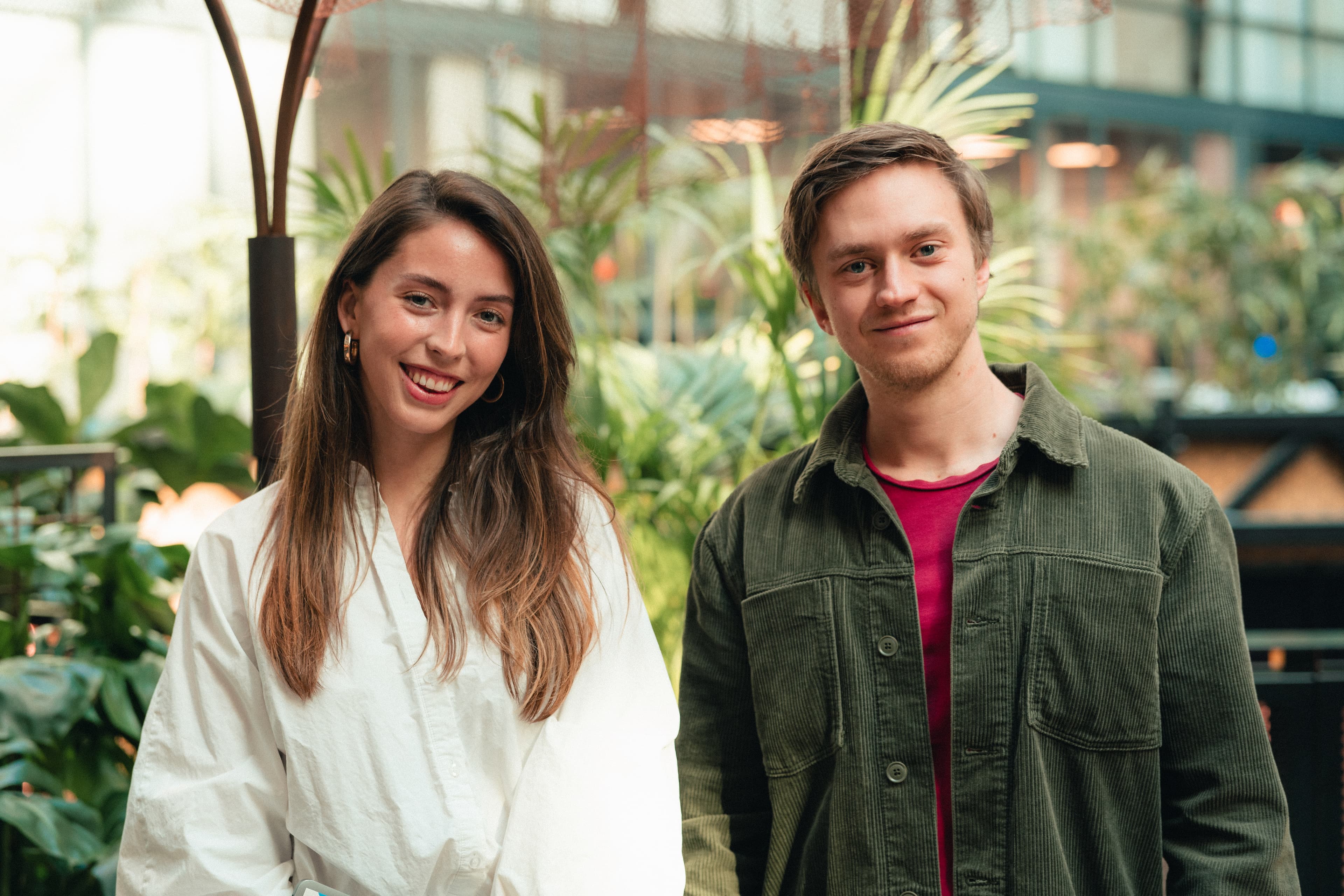 Competencies and personality over resumes
Resumes can tell you a lot about a person's choices and interests, but they won't show you what people are truly skilled at. Because of that, we don't value your resume the most. We value your competencies, personality, and the way you solve the case you are given by us when applying. So don't let yourself be intimidated by the many fancy resumes you see out there - your resume won't seal your fate in our eyes.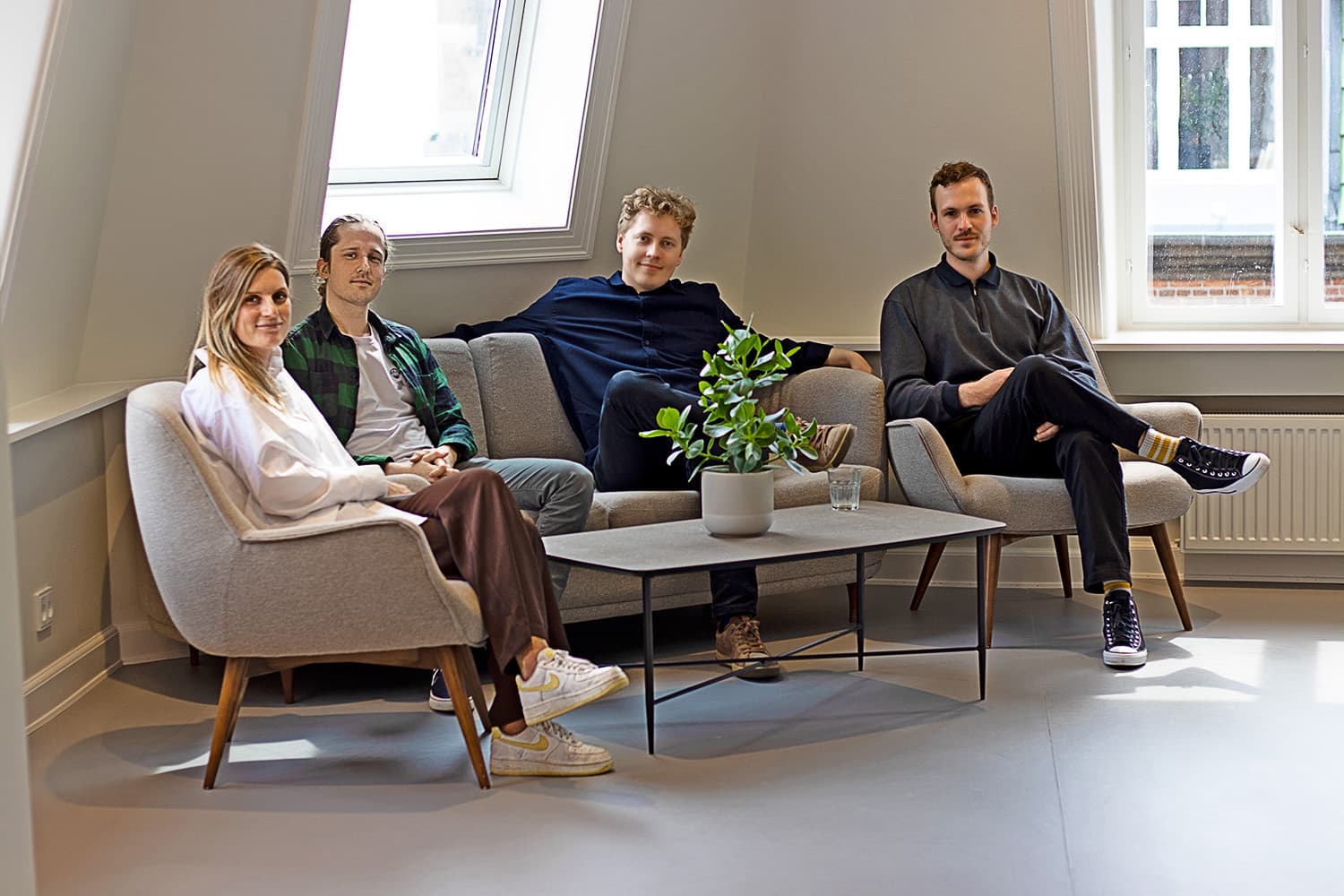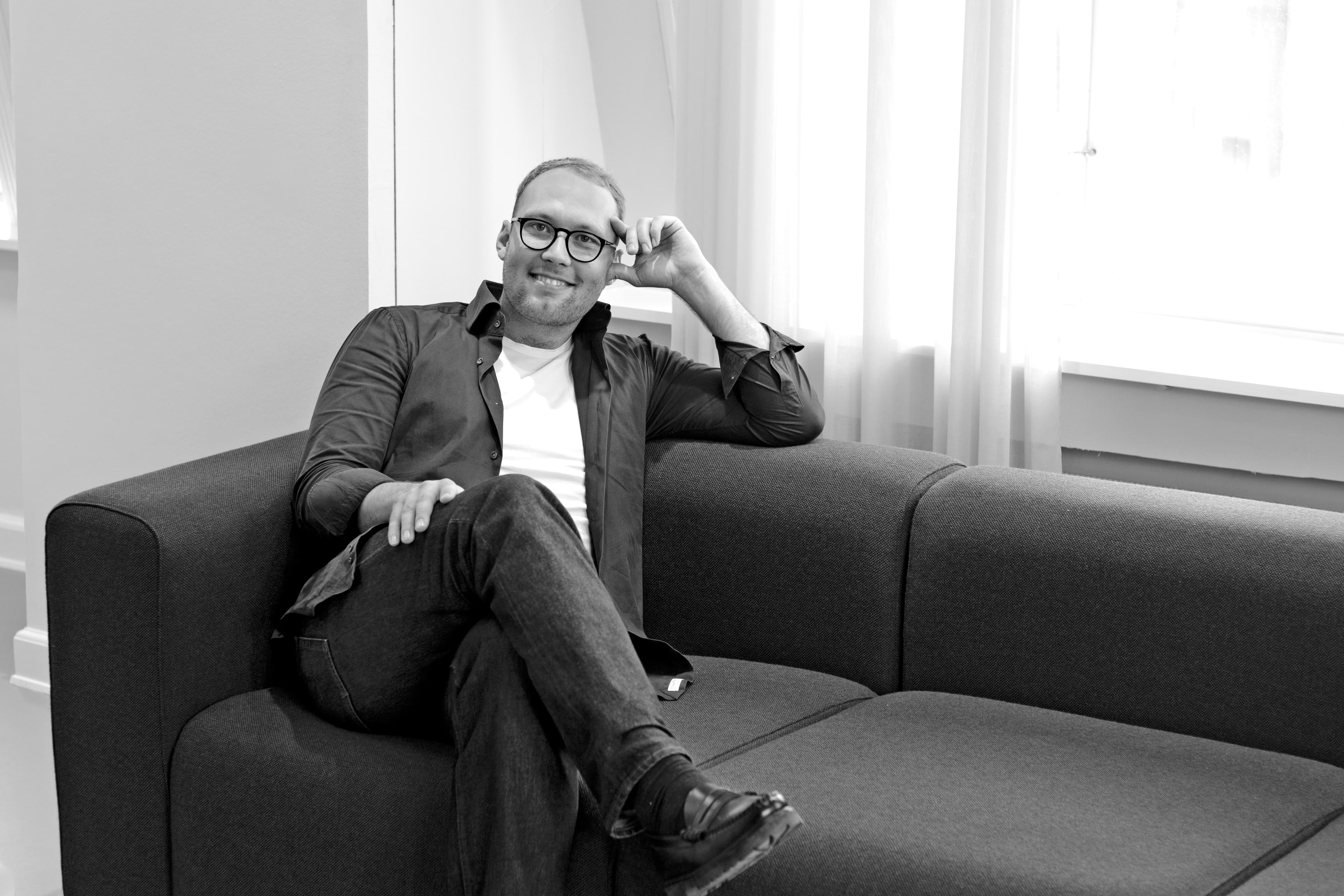 Our hiring process
Submit your application

Online Job interview

Next steps assessment

Second interview

Final decision

Preboarding

Onboarding
The benefits of working at Bonzer
We provide our employees with a range of benefits that make it a fulfilling and enjoyable place to work. The company values its people and culture, offering a collaborative and inclusive work environment, flexible schedules, and opportunities for professional growth. Bonzer also provides competitive salaries, comprehensive benefits packages, and a range of perks that promote employee well-being and happiness.
Fast-paced development
We help you accelerate your professional and personal development.
Flexible work
Tailor vour workday to vour personal needs through remote work and flexible hours.
More than 60 new friends
Make new friends through Friday bars, annual global parties, and other get-togethers.
Fuel your body
Need a pick-me-up? We've got your back with snacks, coffee, and drinks at the Friday bars.
Company pension
We invest in vour future through our company pension program and paid company pension.
Motivating leaders
Bonzer team leaders seek to motivate vou and ensure the succes of the team - not iust their own success
We celebrate our differences
Our differences are what make us grow as people, as colleagues, and as a company
Agile squads based on strength in differences
Working at Bonzer, you're part of a growing marketing agency based on an autonomous and agile organizational structure.
Our organization is built on self-managing squads that independently handle and strengthen clients through tailor-made SEO strategies. In these squads, an anti-ego approach rules.
It's key that we all support and help each other develop through care, a team first-mindset, and always taking the time to hear each other out - no matter our differences. We take great pride in our differences and the individual competencies and skills these involve. Our differences are key: they're what make us stronger, shape our culture, and make Bonzer and our squads grow the way we want to - as people; as colleagues; as a company; as a unit.
Intensive SEO knowledge is not a must to join Bonzer